Jasenna Zerem Yeled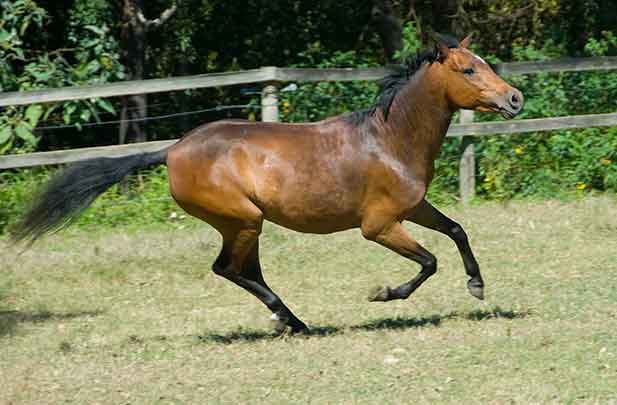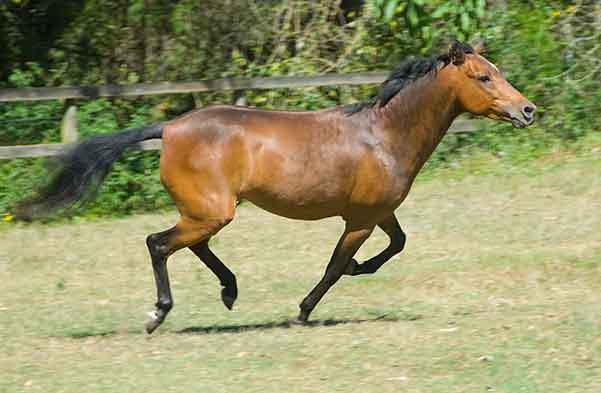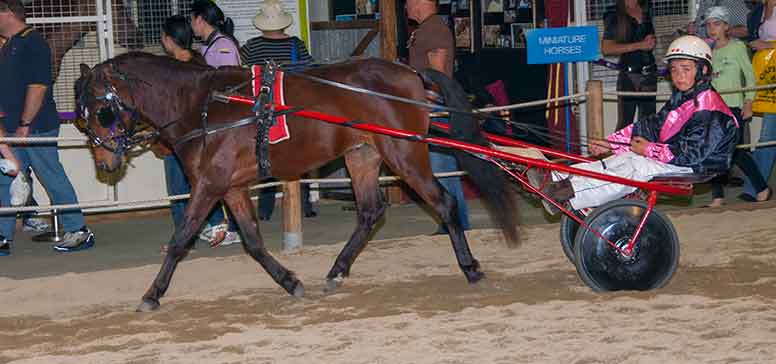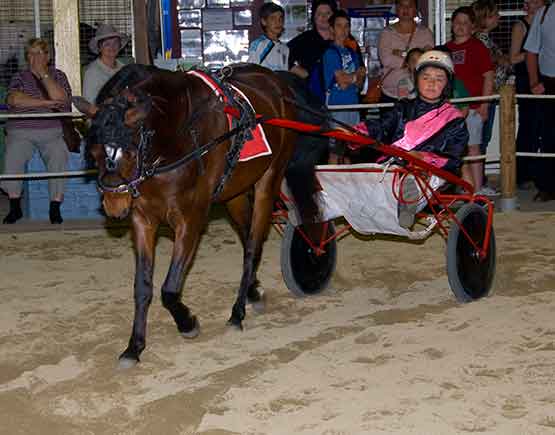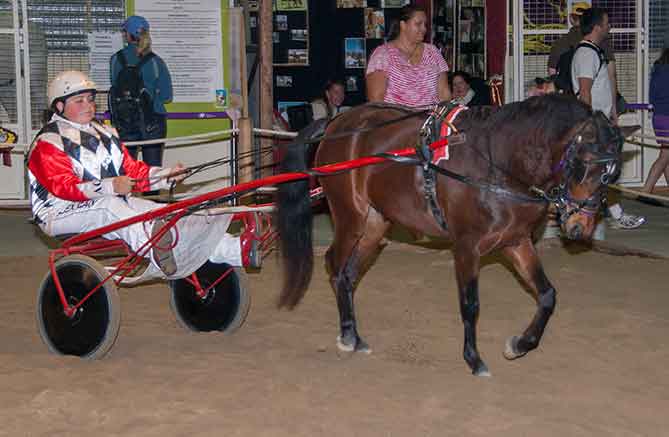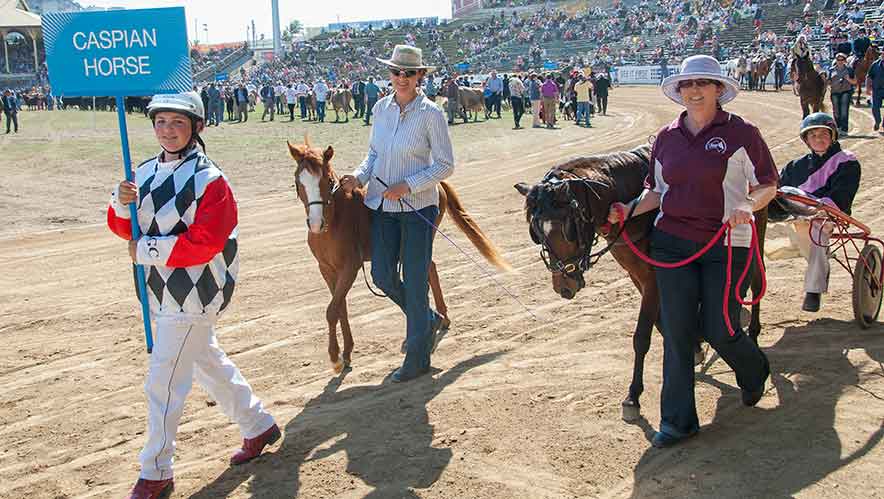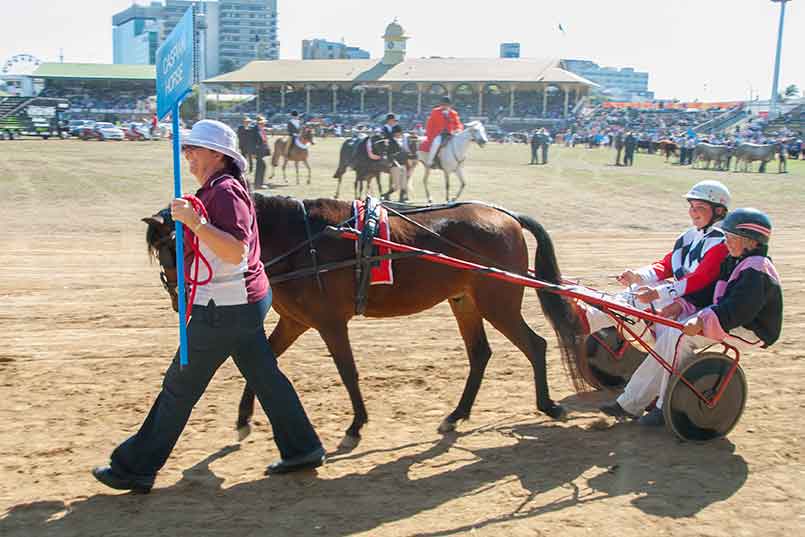 Born 19 Nov 2008, Jasenna Zerem Yeled is a red bay with a
shield shaped star and small sock on his offside hind leg.
Dam: Markazi Azadeh, Sire: Markazi Milad.
Height: approx 11.3hh (119cm / 46 ¾ inches).
Zerem attended the Horse Breeds Expo at the Ekka for 2 of the 5 years we were there with the Caspains.
He was leased for 18 months to a family who are well know in trotting circles and passed his entrance into the  Mini Trots as a colt.
He was later gelded so he could be driven by those under 18 at the Ekka.
Zerem has a gentle, thoughtful nature and is easy to train.
Like all Caspians he responds well to kindness and is generally compliant to your wishes when he knows what you want him to do.